Productivity is a topic that comes up frequently, especially for my executive coaching clients.  If you are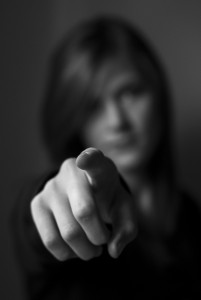 already a top performer, chances are you have already come across these productivity coaching tips, but are you using them?
#1. Plan your day the night before.
#2. Gain clarity about what EXACT activities you are putting into your schedule.
#3. Know your "WHEN'S" to increase your "WINS".
Please share your thoughts and tips below.