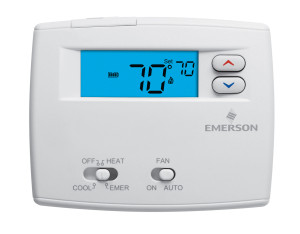 I know it has been a while since we've put up a post.  That doesn't mean that we forgot about you, we just have been working on lots of great things.  Some of which you will see soon, some of which will never actually materialize.
At the end of last year, about 3 months ago, I worked on my goals for this year.  And if you are anything like me and most people, right about now you are struggling to keep with plan you laid out to achieve this year's goals.  Other distractions are pulling you in, time has somehow gotten shorter, or perhaps you are questioning your commitment to those goals.  You are saying things like, "Those goals are not really relevant anymore" or "I just didn't challenge myself enough with those goals, that is why I'm not into them anymore."
Sound familiar?  Let me explain something about your subconscious brain and the ego, it is a lot like the secret service. One of its main jobs is to keep you safe.  And the safest place for you is exactly where you are at right now.  Even if it is not the ideal situation, it is a lot safer than changing.
If you have done a good job at setting your SMART goals, then chances are you have been focusing on the activities needed to reach your goals.  Am I right?  And as soon as the scheduling, time and energy demons come out, then those activities don't get done.  When those don't get done, we lose momentum and then it becomes easier to turn back rather than push forward.
The biggest problem we face in trying to change our behavior is believing that altering our actions will change behavior instead of changing the cause of behavior, which is our internal beliefs– our mental thermostat.
To regain that momentum and motivation toward achievement, start with changing some of your beliefs around the goal. You must reset the thermostat. Let's begin with "Why do you want to achieve this goal?"
This question focuses your attention toward the purpose of the goal and the end outcome your after.
Do you deserve to reach the goal?
This begins to expose your beliefs around your achievement potential.
In an upcoming post I will talk about how beliefs are the root of our outcomes, not just our actions.
What do you think?