Are you ready to invest in yourself for 2009?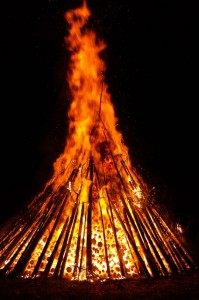 2 Day Coach Training on January 24th and 25th.
I will be conducting the first 2 Day Intensive Coach Certification Class for Northern Colorado this month. I still have spots available.
Are you interested in becoming a Life Coach or an Executive Coach? If so, the Certified Coaches Federation offers a two-day certification course which will give you the title of Certified Coach Practitioner™. Included in the course tuition, is a full twelve-months of support via our Continuing Education program. Our program gives you the tools, methods and business techniques to immediately apply what you easily learn in this experiencial training.
Our students tend to be experts and professionals in another field. We have trained as coaches: doctors, lawyers, psychotherapists, hypnotherapists, corporate managers, corporate facilitators, corporate trainers, business owners, yoga instructors, massage therapists, nurse practitioners, real estate agents, holistic practitioners, travel agents, astrologers, sports coaches, authors, certified financial planners, science of mind practitioners, salespeople, organizational consultants, venture capitalists, teachers, nutritionists, project managers, professors and active coaches who wanted certification.
So if you are ready to help others make 2009 their best year and you are ready to invest in yourself, contact me today.
I'll be speaking to World Financial Group associates in Fort Collins on January 8th. I will be putting to life the last post I had on here. I will report back how it goes.
Also I am new to twitter and will be posting my own ramblings on there also and I welcome followers. Here are a few of what I have going on in 2009, share with me what you have going on. In most of the presentations I do I point out that the presentations are interactive. That means it requires audience participation to get the full experience. This is true with this blog also, it is interactive. It only is successful when you participate.