If you're on Facebook it's a fair bet that you've seen this post in your news feed. Heck, some of you may have been tagged into the post directly or are guilty of tagging others.
You know the one I'm talking about – "I was challenged by so-n-so to complete the Love Your Spouse Challenge." Each day you're supposed to post a picture and something different you love about your spouse then tag 2 DIFFERENT friends each day.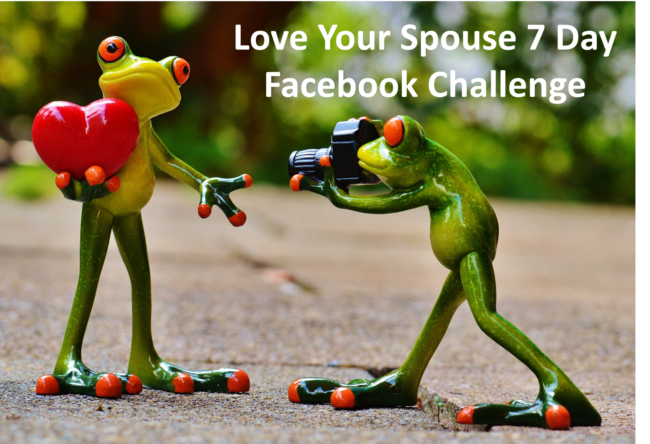 I have been tagged into this string twice. So in essence, I guess I should have done 14 days of loving my spouse.
Here's why I didn't do any:
1. What we see on Facebook is not 100% accurate. I mean to a certain extent it might be in that moment, but in the long run it's not.
As a Communications Coach I am still learning more and more about my husband every day. I'm learning that communication changes over time and I get to relearn how to do it effectively with him. Some days I'm on point, others I'm not.
In essence what do 7 days of posting do for our relationship that open and honest communication wouldn't do?
2. Social Media is awesome for a lot of things but when it comes to this challenge I have to ask – Who am I posting this for?

Is it for my husband? Or for me? Or worse yet, is it for what I want my friends to think about me?
I can tell you my husband is on Facebook but he's not ON Facebook, you know? He's got an account but he might check the notifications once a week, if I'm lucky.
Even if he is on Facebook that doesn't mean he's even looking at his notifications, more than likely he's watching videos or reading some political rant. Facebook is definitely NOT the way to get or keep my husband's attention.
Why would I post something on Facebook instead of just, well, TALKING to him? What if we said what was on our mind in person, rather than typing it on a screen?
3. My husband's love language is Acts of Service NOT words of affirmation.
So anything I would have posted wouldn't show him I love him. Words are not the way that he receives love so why would I attempt to show it to him in this manner? Do you know your significant other's love language? If you don't find out what theirs is and yours here. Shoots, if you have kids find theirs out too. It's a powerful tool to know AND use.
4. My husband's communication style is NOT words or on Facebook. He likes to keep things fun but they also have to be logical for him. It's a part of his code.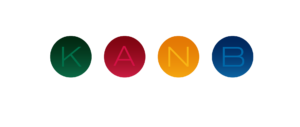 Here's another tool for you to find out what your communication style is as well as your significant other. It'll help you figure out how they communicate so you can ask the right questions and get the answers you need to have an abundant and prosperous relationship.
Here's a couple of hints:
If your Significant Other (SO) is a Blueprint ask, Does that Make Sense?
If your SO is an Action ask, Does that sound FUN for you?
If your SO is a Nurturer ask,  Does this FEEL good to you?
If your SO is a Knowledge you can ask, Is this LOGICAL for you?
You'll notice the response you get will be different depending on what code they are.
Please don't misunderstand, I think we should be loving our spouses every day…even when loving them can seem hard. But before you jump in ask yourself if your spouse will feel what you want them to from a post? If you're not sure, click on the links above so you can find out how to best support you and your spouse's communication style.
I'd love to hear what your Love Language and your Code is. Enter them in the comments below.
For another perspective on the Love Your Spouse Challenge check out Scary Mommy's post. It's amazing and super honest.