Business Coaching – Life Coaching – Executive Coaching – Business Consulting – Management Consulting
Personal & Professional Development Coaching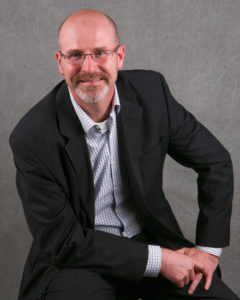 Small Business Owner or Self employed?
Solo- Business Owner?
Our small business coaching is professional & personal development that promotes continuous growth and achievement. It's about creating success and reaching your potential in your business, and as a natural extension, your whole life.
Even the most successful businesses need unique perspectives from a business coach to achieve a greater level of success. Our small business coach team is comprised of local -Denver Metro and Northern Colorado- experienced business owners.  They understand your challenges and the pressures you face as a business owner in Colorado.
Where most business coaches and business consultants will focus all of their attention on your business and show you where you are deficient, Colorado Coaching Company starts with your business' greatest assets: you and your people.
Working with the Colorado Coaching Company team will help you:
Maximize profits

Gain clarity around personal & business vision

Identify ways to target your specific market

Create a step by step business strategy with measurable results

Create systems within your business and personal life to achieve greater success

Develop and maintain focus, accountability & perspective

Find more customers, clients, resources and profits!

Realize increased personal time and life balance
Your personal small business coach will offer you emotional and business support—and help you view your business from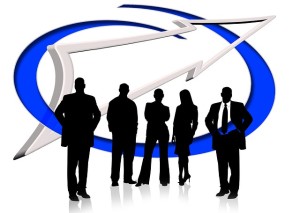 a different perspective. By engaging in these small business coaching services, your coach will help you to keep on track, create action and momentum, and even aid you in making tough decisions.
Denver Business Coach – Small Business Coach
Colorado Coaching Company will guide you, support you and accept nothing but your best. We encourage and empower you to overcome self-imposed limitations and fears to reach your full potential.
"We strive to help clients identify and create good healthy habits, which move their lives and businesses forward. Through helping clients become more aware of themselves and the daily decisions they make, our coaches offer a new perspective; a perspective of abundant opportunities, realized business success and a more satisfying life," Coach Sean McCarthy, CEO & Founder of Colorado Coaching Company.
Isn't it time to take action ?
Call today for a free Coaching session!
Call Coach Sean (970)541-1099
or
Based in Loveland, CO, serving the greater Denver Metro area and front range including Denver, Lakewood, Wheat Ridge, Aurora, Littleton, Westminster, Thornton, Broomfield, Lafayette, Erie, Longmont, Boulder, Loveland, Fort Collins, Greeley and Johnstown.